Home
Main content starts here, tab to start navigating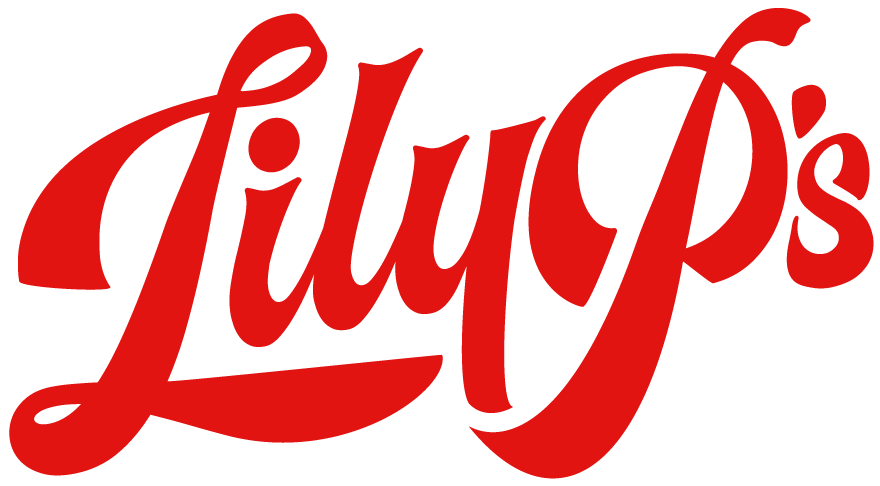 Slide 1 of 4
Slide 2 of 4
Slide 3 of 4
Slide 4 of 4
Welcome to Lily P's Fried Chicken & Oyster!
Who We Are
Established at the end of 2019 & named after his daughter, Chef Chris Parsons brings fried chicken and fun to Cambridge.
With an eye-catching interior featuring carnival lights, rustic barn doors, and a bustling open kitchen. Live music, darts, shuffleboard tables, and bar games add to the lively vibe here at Lily P's.
We hope to see you soon & remember we offer free validated parking in our garage after 5 pm on weekdays and all day on the weekend.
Visit Us
Reserve a Spot
Planning ahead to come to join us? We've got the right spot for your needs!
Make a Reservation
Our Food
We have the best frickin' chicken around the Cambridge area. Try some today!
View Menus